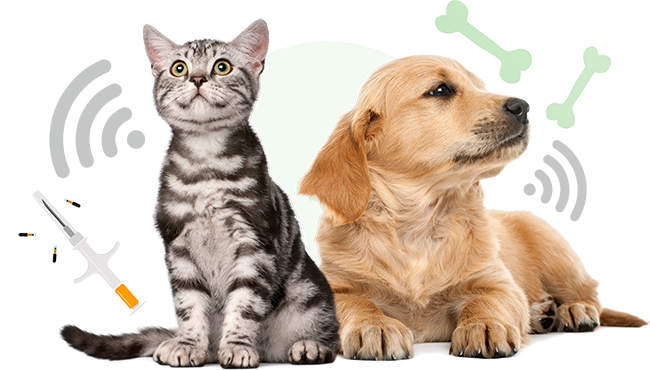 Worming Treatment for Puppies in Yorkshire
Conducting worming for puppies regularly is crucial for their health and for halting the spread of zoonotic infections. It might be challenging to determine whether your puppy has worms since worms are rarely visible. Preventative measures are therefore important to ensure your pets are safe.
There are eight distinct worm species that can infect your pet. The most prevalent worms are roundworms and tapeworms. These two varieties can coexist in the intestines and can be fatal if there are many. Tapeworms are common worms that can cause infections in puppies.
If you have children, it is imperative that you provide worming for pets regularly. Tablets, liquids, granules, and spot-on are just a few types of worming medications we offer for puppy worming. However, it's advisable to see a veterinarian before initiating any medication since there is no one-size-fits-all treatment for worming.
It's recommended that you deworm your puppy every two weeks until they're three months old. It is also good practice for households with young children to perform deworming regularly.
Get in Touch
Experience effective deworming for puppies with M-Microchipping today! As an ardent animal lover and a chip implanter, I am a qualified professional offering guidance in animal grooming and upkeep. If you have any doubts about deworming or need assistance with identifying the right treatment, feel free to contact me on 07398268523 or email us at book@mobile-microchipping.uk.
Yorkshire Mobile Pet Microchipping Service operating
60 miles around Ripon.